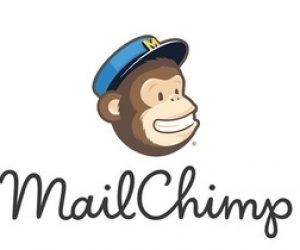 MailChimp is a leading email marketing platform. It's great for collecting leads, organizing lists and setting up promotions like newsletters. We will integrate your account setup seamlessly with Salesforce so you can benefit from both systems working together.
Do you have lots of duplicate contacts in your MailChimp account? Are you wasting time manually exporting leads and email contacts from Salesforce into MailChimp?
You need our MailChimp CRM Integration service!
Better Partners will help you select an email integration method best for you and get the basics configured. We can use your CRM as the source of your email contacts and automate data between the two platforms. This partnership is perfect for small businesses.
We also integrate emma!
CONTACT US TODAY ABOUT MAILCHIMP EMAIL INTEGRATION