Book your Free 30-minute Consultation
No commitment, no credit card, no stings attached.
Struggling with Salesforce? We can help!
Training – Sales Process Audit – Date Clean-up – App Integration – and more!
Claim your Free Consultation
Complete the form below, and we'll reach out to set-up your free consultation.
At Better Partners we believe that the best technology doesn't just solve a problem, but also leads to growth. Our experience as IT professionals and process analysts help us determine what products, services, and processes will work best for your unique situation. No two companies are the same, so no two solutions are ever the same. When you partner with Better you can rest assured that our team will learn your business and help you reach your unique goals.
The Technology You Want from the Experts You Need
Our Areas of Expertise
Salesforce Customization, Configuration, & Implementation
SMB Salesforce Support (Group & Professional Edition)
Business Process Analysis, Optimization & Consultation
Salesforce.com Administration
Data Deduplication, Migration & Management
Salesforce.com Organization Analysis & Review
Salesforce.com Release Readiness
3rd Party Integration Configuration & Implementation
Torrey and Brian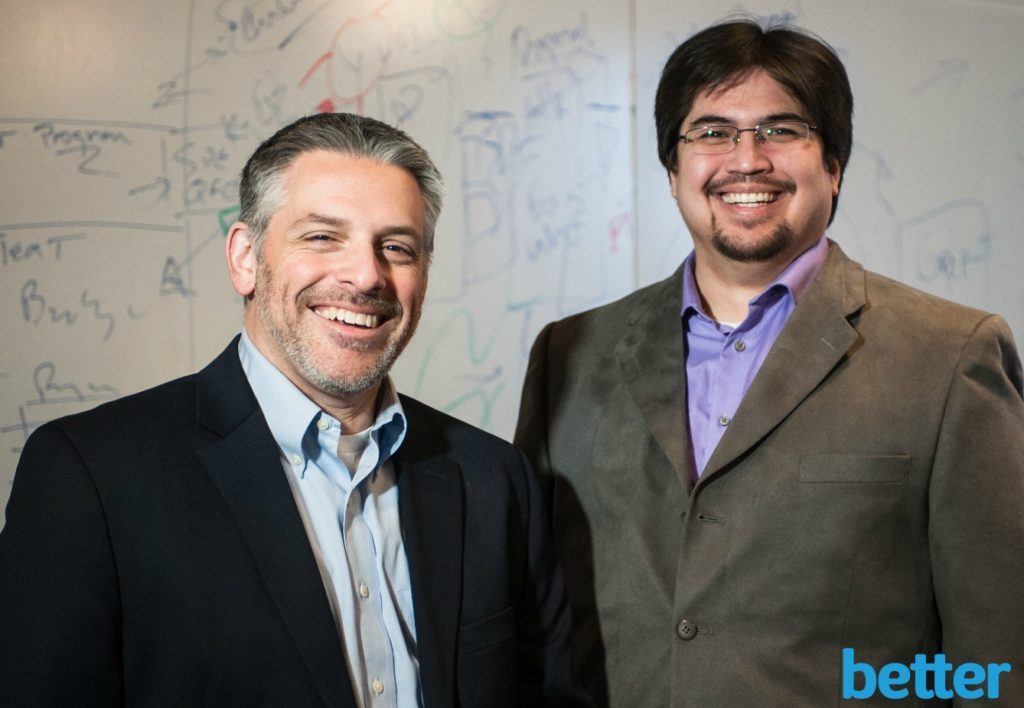 WHAT OUR CLIENTS ARE SAYING
"You have been a valuable asset in establishing our Salesforce environment and you have made a very positive impact on how we manage and share opportunities with our manufacturers. The most obvious that I love is that we do not have to manually add product details to each individual opportunity like we had to in the past.
You have created a very simple process that allows us to create opportunities easily and efficiently with minimal hassle."
Brian J. McCormick
Outside Sales
Griffin Marketing Group, Inc.
"When we initially brought Better Partners on they listened to our unique circumstances. They were great at working with us to set a price point that aligned to our needs and requirements. Brian understood the value of our specific needs related to accessibility for our blind instructors and he worked with us closely to assure we had exactly what we required. The Earle Baum Center of the Blind has been exceedingly happy with the Salesforce Consulting Services from Better Partners."
Kati Aho
Director of Programs
Earle Baum Center of the Blind
HURRY, BEFORE THIS OFFER EXPIRES…
days

hours

minutes

seconds
Our Partnerships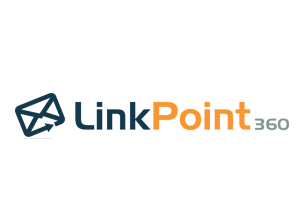 Linkpoint360 Partner, specializing in use of Linkpoint360 for Outlook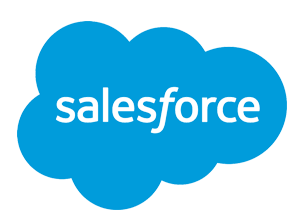 Salesforce.com Registered Partner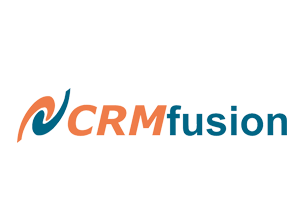 CRMFusion Partner, specializing in use of DemandTools and PeopleImport