About Us
We are a team of talented, focused, and fun Salesforce CRM consultants who are driven to help you meet – and exceed – your goals.
A Team of Award Winning Salesforce Consultants
We are a team, located in Royal Oak, MI (near Detroit). We are driven by the desire to help other people and their organizations realize the potential of Salesforce and how it can help them achieve their business goals. As Consultants and Process Change Agents, we love the thrill of discovering new ways to use CRM technology and sharing those discoveries with others. We handle projects ranging from small business to global corporate enterprise level.

Torrey Nagle
Torrey is the President and Founder of Better Partners. He has been an active member of the Salesforce community since 2010. As a Consultant, he has a passion for helping organizations solve challenges and exceed goals through the use of salesforce.com. He particularly loves to enable those "light-bulb moments" within clients as they learn how Salesforce can help them do things "Better."
Torrey is a Salesforce:
Certified Administrator
Certified Developer
Sales Cloud Consultant
Torrey has presented at past Salesforce Conventions. He also has 18+ years experience providing IT services to organizations of all sizes. Follow Torrey on LinkedIn.
Brian Kwong
Brian is the Vice President of Delivery and Operations for Better Partners. He has been working with Salesforce environments since 2007 and – within the community – he is known as the "Salesforce Wizard."
Brian is a Salesforce:
Certified Developer
Certified Administrator
Salesforce MVP (Winter '13 release).
He's also presented at the Annual Dreamforce Convention from 2012 to 2016. As a consultant, Brian has a passion for sharing best practices and assisting companies, end users, and administrators succeed and excel. Follow Brian on Twitter.
We're driven by these fundamental principles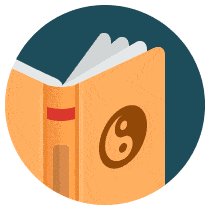 BE ABSORBENT
Every experience, connection, compliment, and criticism is an opportunity to learn. We reflect on these opportunities and look for ways to improve our processes, systems, products and ourselves whenever they present themselves.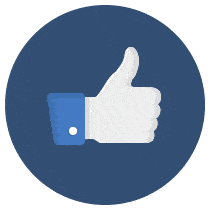 BE APPRECIATIVE
We might be consultants, but we are never too proud to say "thank you" or acknowledge another's thoughts, sacrifices, or efforts. Everyone needs help, and everyone feels good when they help out. We make a point to tell people that their contributions are meaningful.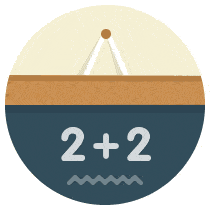 BE SIMPLE
Solutions must make sense quickly, or they won't get used. If we can't explain it to a 3rd Grader using a crayon, chances are its not simple enough. We work to simplify our recommendations and solutions in ways that make immediate sense to those we are working with and for.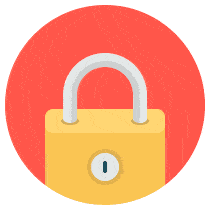 BE DEPENDABLE
We do what we say we will do, when we say we will do it. If there is confusion or misunderstandings, we stop and clear the air before moving forward. But we take ownership so our partners know that we can be depended on to continue making progress toward the end goal.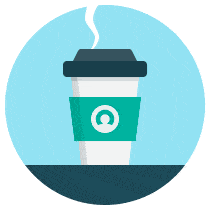 BE FOCUSED
We identify what is important to our clients, both as organizations and as individuals. We help them focus on the WHY, before talking about the HOW. For us to be successful as partners, we have to know what success means, looks like, tastes like for our clients.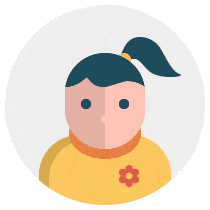 BE PERSONAL
We work hard to understand what drives our clients and align our work to their definition of success. We can easily step into our clients' shoes and "walk a mile", because we know what moves and motivates them.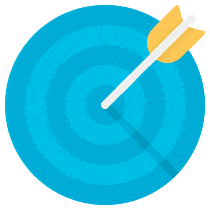 BE OPPORTUNISTIC
Our eyes are always open for new ways to solve problems and create opportunities, for us and our partners. Its OK to take a chance. We share and celebrate our successes, and learn from our mistakes.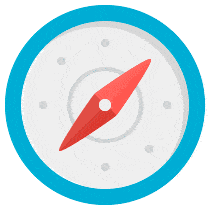 BE ACCOUNTABLE
We do the right thing every time, even when it's the hard thing to do. We take responsibility for our relationships, products, services and recommendations.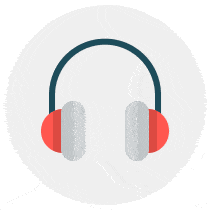 BE AUTHENTIC
We believe in the things we do for others, because we do them ourselves. We practice what we preach. We work to be role models to our clients, prospects, peers and partners in the best ways to use the technologies and techniques we advocate. If we don't believe it ourselves, our clients won't either.