What is Salesforce Configuration?
Salesforce configuration is about aligning existing or creating new functionality (core and AppExchange tools) in Salesforce so your users can do more within the environment. It's also changing the environment because something new or different has happened in your business. Core software is like a car, there can be many options, improvements, and modifications done to improve performance, efficiency and utility!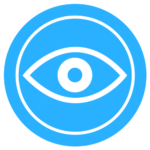 Why is it important?
Mick Jagger once said – "Time waits for no one." Neither does business. Businesses pivot to take advantage of new opportunities, new markets, new strategies. Your Salesforce implementation needs to stay aligned with these changes. Don't settled for a poorly configured setup. Let is take a look and get your sales process rocking!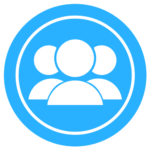 How is it done?
We work with you and your business to understand the why behind the changes, and recommend best practices. This is to enable your Salesforce system to support these changes rapidly and be prepared for changes in the future. We learn what your current issues are and what your future goals and then make the necessary changes.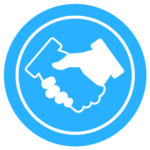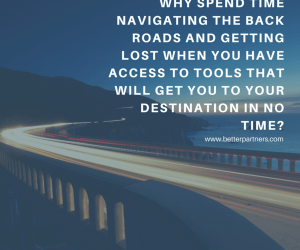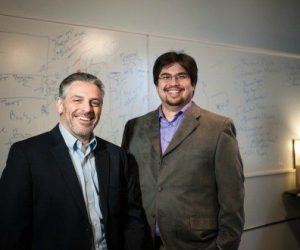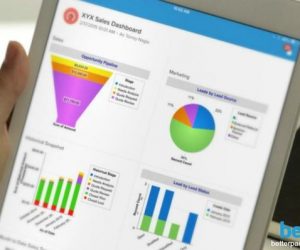 Contact Us About Salesforce Configuration