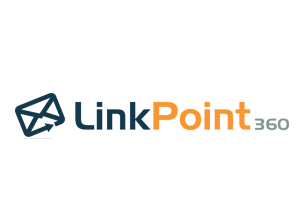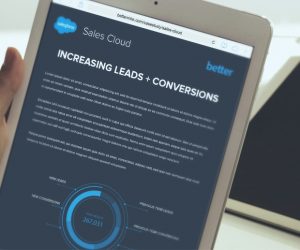 Linkpoint 360 links the work you do in Outlook to the records you need to update in Salesforce without duplicate data entry. LinkPoint Connect simplifies your workday – view, create and sync data to Salesforce CRM without changing how you work in Outlook. It is similar to IBM Notes for those who use that.
With LinkPoint Connect, users can view and create any Salesforce object from within Outlook. Our flexible integration allows users to record emails, create new contacts or leads, and automate synchronization of contacts, calendars, and tasks.
Save time. Work efficiently. Close more deals.
With Linkpoint 360 you can:
View Salesforce data inside Outlook

View contact, lead, opportunity and case data

Launch Salesforce, VOIP calls, and driving directions with a single click
Switch to view other contacts associated with the email
Customize the items and custom objects you want to display
Record inbound/outbound emails to Salesforce
Create tasks or appointments when recording emails
Jump directly to a record in Salesforce from Outlook
Drag and drop email signatures to create new contacts and leads
Create new record in Salesforce from Outlook
Sync contacts, calendars and tasks while keeping work and personal items separate
Integrate custom Salesforce objects
Compatible with
Platform
Edition/Version
Microsoft Outlook
Office 365, 2013, 2010, 2007 (32 & 64 bit)
Supports IMAP and POP3
Salesforce
Contact Manager, Group, Professional, Enterprise, Performance
Microsoft Windows
Windows 8, Windows 7, Windows Vista, Windows XP (32 & 64 bit)
Virtual Desktop Environments
Citrix and Terminal Services
Contact Better Partners to learn more about Linkpoint 360