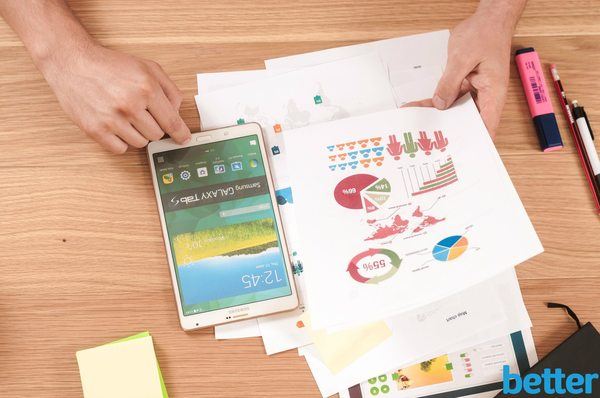 Salesforce is a flexible system that allows for integration with many systems and data of many types. When you import external data manually or from an integration that data might not be clean and optimized. That will slow down your system and could cause bottlenecks in the future. The quicker it's resolved the better! If you have a large number of records, you likely need a clean up.
Do you regularly need to import data into Salesforce?
Are you frustrated by accidentally creating duplicates?
Are you constantly importing the same formatted data over and over again?
Then you need our List Clean Up service!
Along with data clean up we also map and format data from external sources for import to Salesforce.
Better Partner's List Clean-Up and Imports will reduce your data duplicates and can streamline repeated list imports into your CRM environment. Get your data clean today!
CONTACT US TODAY ABOUT LIST CLEAN UP SERVICE