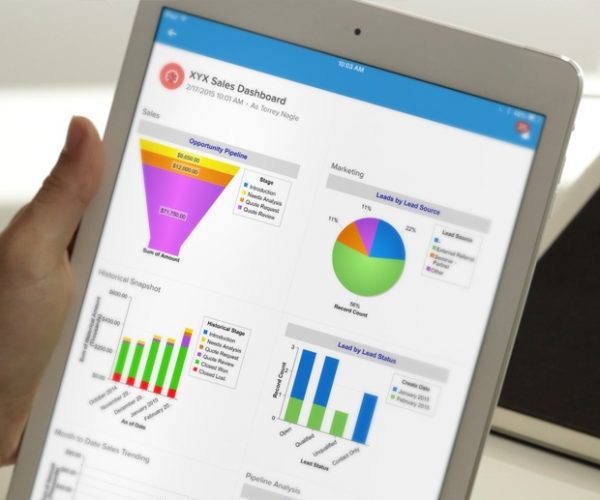 Is your Salesforce data a mess?
Is it full of duplicates, bad data, orphan records, missing values or is of overall poor quality?
Then you need our Salesforce Data Clean Up service!
Optimizing your data can mean the end of going over storage limits and generates more accurate reporting. This means your business is running more efficient which means better profit margins and less overhead! 
It doesn't matter if you have hundreds, thousands or even millions of records. The cleaner the data, the better the performance and easier it is for you to use that data in a meaningful and productive way. Clean data = more revenue!
Better Partner's Data Cleansing and Deduplication service will provide immediate assistance on identifying and cleaning existing Salesforce data. In addition, Better Partners can setup an on-going data maintenance system to keep your data squeaky clean forever.
We also do import and list clean up.
CONTACT US TODAY ABOUT DATA CLEAN UP SERVICE