Congratulations! Your company has made the investment in Salesforce. It's just a matter of time before everyone is hitting their targets and blowing their goals out of the water, right? Unfortunately, it's not that simple. It's unrealistic to think that a piece of software could have that kind of impact just by "plugging it in". Before you get too defeated, know that the team at Better Partners can help. We're here to ensure that your people, company-wide, understand how to tap into this powerful business tool, and understand the purpose of your Salesforce Dashboard.
The Purpose of Your Salesforce Dashboard.
Long ago, back in the dinosaur days of technology, the dashboard was intended to report sales outcomes to the higher-ups. Today, it's so much more. By tracking business metrics, analytics, and key performance indicators (KPIs), your dashboard provides immediate, visible access to the status of your organization. It also indicates whether or not you're progressing toward your business goals. Think of it this way: your business dashboard is just like the dashboard of a car. It can tell you everything you need to know while en route.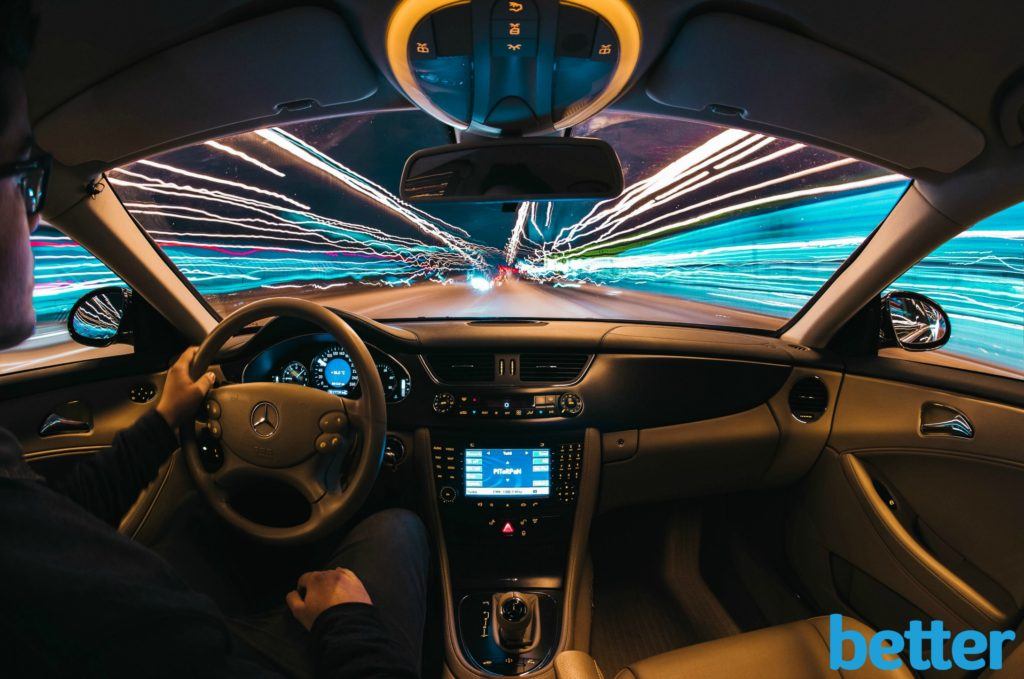 Why is This Important to My Business?
A well-developed CRM dashboard gives you the power to focus on your business plan and identify challenges before they become crises. You'll improve communication from the top down, and change behaviors to boost your outcomes. By clearly identifying and reporting your most important metrics, you control your organization's growth trajectory. By putting comprehensive, quality data at your team's fingertips, expectations are clear, and everyone's on the same page.
Determine What's Important.
So, exactly how do you go about implementing this powerful business tool? First, you'll need to determine what metrics are most important to measure, which can be a bit overwhelming. Initially, most organizations are more focused on collecting lots of data from lots of people, rather than how they will use that data to impact the bottom line. We believe in spending time on the front-end of the implementation process to identify critical information that must be accessible to the team on a daily basis.
We Ask the Right Questions…
As your trusted advisors, we help to develop a long-term strategy – at every level of the organization – by asking the right questions:
What does success look like to your business?
What questions need to be answered to run your business successfully right now?
Tell us what metrics are necessary to help your employees do their jobs better.
What do you need to know to ensure that there is a new business in your sales funnel?
List the key drivers of your business success.
Measure What's Important.
Once your team has evaluated and agreed upon which metrics are most important to measure, we'll help customize a dashboard that communicates your business story. There are a variety of fancy charts, graphs, and personalized reports, but it's important to keep it simple. We want to offer a user-friendly experience so that your team can quickly understand the KPIs they need to be successful. It's also important to train and empower your team to know how and when to input and report these metrics. Daily? Weekly? Quarterly? A timeline will keep your team accountable and help them see the value your business dashboard.
Let Us Help You Tap into the Full Potential of Your Salesforce Dashboard.
Your Dashboard is so much more than a sales report. Today, it conveniently provides insight to help your people perform better, which can help your company become more profitable and more successful. If you're not using your dashboard to its full potential, and you need a little nudge from the pros at Better Partners, we're here for you. Hope you enjoyed our blog on The Power of Your Dashboard!
Contact Better Partners for more Salesforce tips or business consultation on using your dashboard!