We had a blast at Midwest Dreamin' 2017 in August – one of our favorite parts was taking the opportunity to sponsor the Raspberry Pi contest with Cloud Force Collective (and be part of the Cloud Force Collective podcast – listen here!) . We invited our colleagues and comrades to enter their custom/personal apps (created within Salesforce) in the contest. Check out our winners – these folks brought the creativity, and we commend them for their efforts!
Raspberry Pi Consolation Prize at Midwest Dreamin'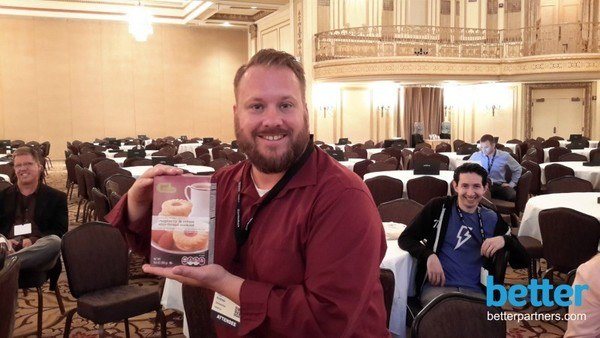 The "Consolation Pi" was awarded to Andy Schmiechen (@AndySchmiechen) with his app on tracking his job applications during his job search.
Raspberry Pi Winners at Midwest Dreamin'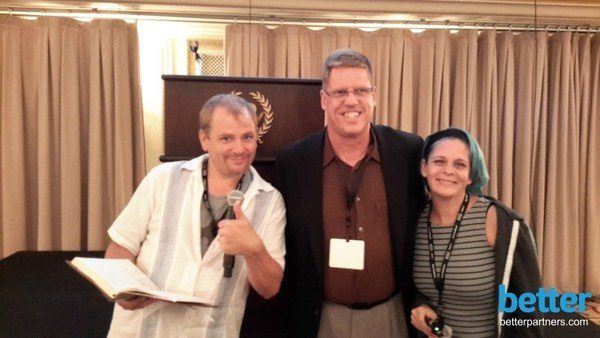 Winner Brian Hattaway developed an app to track beach volleyball tournaments.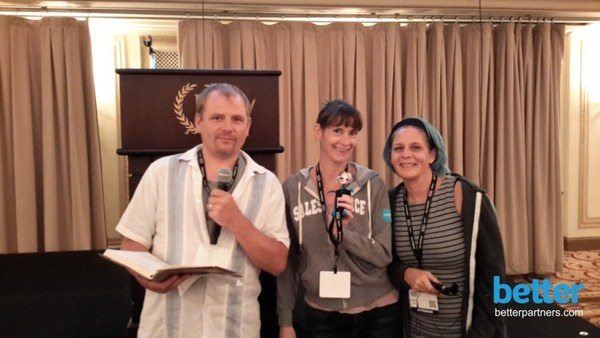 A Raspberry Pi was awareded to Randi Thompson (@randostrophy), who created a Garden app, tracking what is planted where.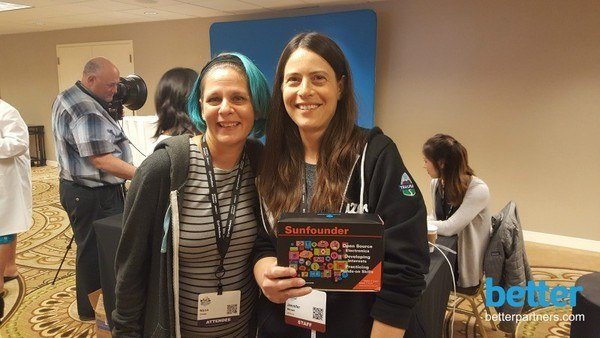 Last but not least, winner Jenny Bennett (@JennyJBennett) developed an app to support her daughter's Girl Scout cookie sales.
Congrats to our Raspberry Pi Winners! It's exciting to see these creative brains at work, and we can't wait to see what everyone is working on for 2018.